Listing procedures
Visit www.shareit.hk and create an account as a new member.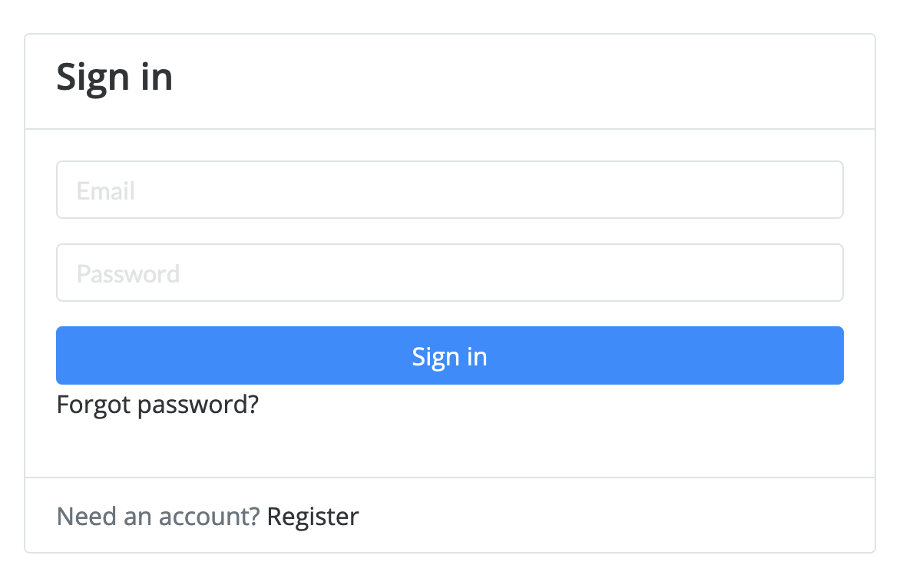 Click on register.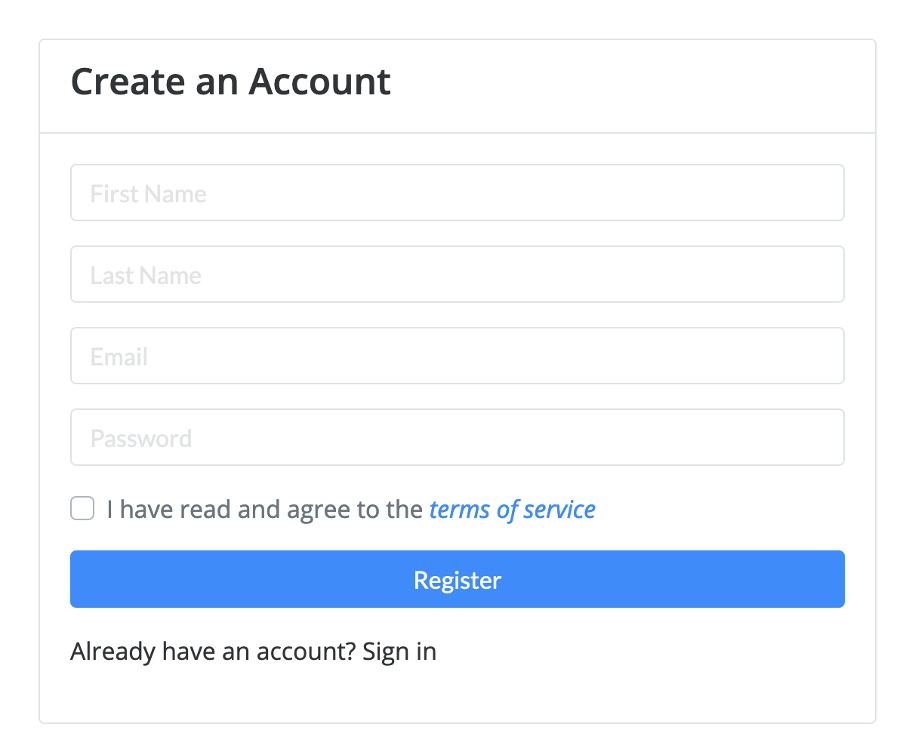 Fill in all the required missing information then create an account as a new member. Once you finish registering then you can log in through www.shareit.hk/admin
Now it's time to create a new listing:
Let's begin by clicking create a listing:

Once you click to create a listing you will be redirected to this page: You can now select the package that suits your needs. Click on one of them, you will be redirected to the payment page. You can pay by Paypal or by credit card.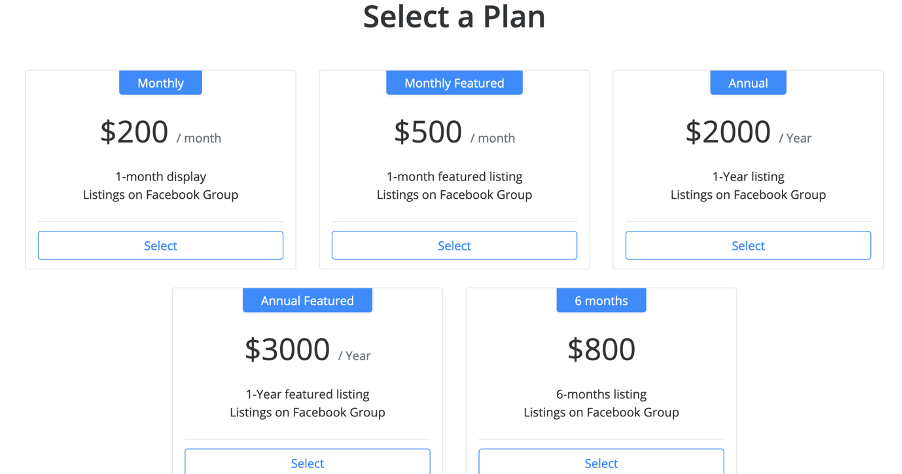 Once payment is confirmed you will then have the ability to fill in the information of your listing.
You can choose your category then you can choose a price for your listing.
Once this is done you can upload an image.
Write a short description of your service and write the long description below.
Fill in your address and type 00000 or 90000 in the postal code.
For the city space, you can type H and (Hong Kong) will appear.
You will then have to pinpoint location on the map. Do not forget to select a destination on the map.
Fill in your telephone number and your Whatsapp number if available.
Upload another image and you are done. Now click submit.
Your listing is now ready for our admins to activate.
Once this is done. We will proceed by activating your listing in our Facebook groups
(Hong Kong Expats)
(English Teachers in Hong Kong)
(Sell it now HK)
(Buy & sell in Hong Kong)
The listings will be uploaded again each week so that we can keep the users engaged with the post.